Calendar
Professional Development
July – TCA Virtual Training Presents: Enneagram Training for Helping Professionals
July 22 @ 9:00 am

-

5:00 pm
Presenter: Evan Barbee
Session Overview:  For those serving in the helping professions, the Enneagram offers fresh and meaningful perspective while encouraging ongoing self-awareness and self-compassion. Join us for an interactive immersion into the Enneagram system with an emphasis on practical application for both our personal and professional lives.
In this full day of training, participants will gain knowledge about the Enneagram system and the 9 Types, including the historical context, current scientific theory and best practices. This experience will also highlight useful information about the gifts and challenges we bring into our work related to our type as well as useful information for working with clients and co-workers. Break-out discussion groups and interactive exercises will support experiential learning, moving participants beyond a cognitive understanding to a more dynamic relationship with the Enneagram.
Presenter Bio: Evan Barbee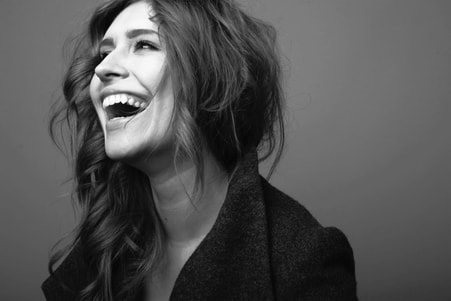 Evan was born in East Tennessee, the middle child in a large family. Her parents, equal and opposite in their creative eccentricities instilled in Evan what she came to value most, a curious mind.
In 2010, while volunteering in India, a chance encounter led Evan to the Enneagram and an immediate appreciation for this work took root in her life. First and foremost a devoted student, she has studied with the Enneagram Institute and TNE and completed her certification as both a Narrative Enneagram Teacher and Practitioner.
Evan is honored to serve on the board of TNE and is the current chair of the program committee where she is focused on broadening the platform for this non-profit at both the local and national level. For the past three years, she has volunteered as an educator in the prison system, serving incarcerated women, and hopes to continue sharing the Enneagram system with high-trauma/low-resource populations.